A Brief Guide to Obtaining a Residential Mortgage
0
Taking out a mortgage is one of the easiest and most convenient ways to finance your next property purchase. A mortgage is basically a type of loan offered by a bank. The bank will keep title to your property as collateral. Most people often buy their houses by taking out a mortgage on the property. This way, in case you fail to make the monthly repayments on time, the bank will take possession of the property. Mortgage loans are offered by almost every bank in the United Kingdom. They are available in a variety of different packages, and you will need to do your research carefully before you take out the loan. The following guide will help you find the best deal on the mortgage market.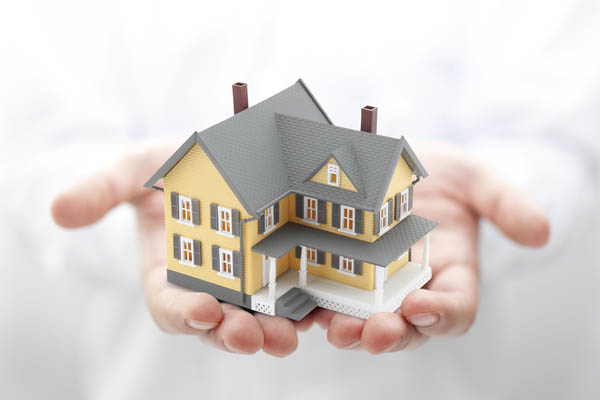 Get an Idea of the Structure of the Loan
The mortgage loan is the cornerstone of the housing market. In fact, the whole market crash of 2008 was based on mortgage loans that were bundled together and had different ratings and sold off on the market. Understanding the structure of the mortgage loan is very important. You need to know about the different financial terms that bankers might use while calculating your repayment. Most bankers will try to confuse you by putting forth various complicated documents and using difficult terms. It doesn't take a financial expert to understand the basics of a residential mortgage. It's important for you to know all the particulars about the nature of this loan before you proceed further.
Hire a Mortgage Broker
Different banks offer mortgage loans on different terms and conditions. Some might charge a higher interest rate, claiming your weak credit scores are a sign of greater risk. Others might have their own terms and conditions that might not be in your favour. However, rather than falling prey to these tactics, the best thing that you can do is hire a mortgage agent. Unlike bankers, who obviously try to cut a deal that's more beneficial to the bank they work for, your mortgage agent will negotiate with the banker and find you a deal that best works for you. Hiring a mortgage broker could be one of the best moves that you make if you want a good mortgage deal.
Most people don't really know about the best deals in the mortgage market. However, it is the broker's job to stay in touch with the latest updates and movements in the mortgage market. The broker will find you a deal that best fits your requirements.
Be Patient
There's no need to make such an important decision in a hurry. Instead, you should be as patient as possible when negotiating a mortgage deal. It's important for you to take your time and consider your options before you proceed further. Find the deal that won't burden your monthly expenditures and will make it easy for you to make the payments on time. The broker will find you a good deal if you are patient enough, helping you save a lot of money in the long run!