Accounts Receivable Financing Vs. Bank Loans – Things to Know
0
Running a business requires resources. As a new and emerging business, you probably do a lot of business on credit. These unpaid invoices are assets for your company, because these will be paid in due time. With accounts receivable financing, you can sell these pending invoices to a factoring company, which will advance a loan with certain terms and conditions. There are a few advantages of accounts receivable financing over traditional bank loans. Here's a quick take.
Getting a loan
Meeting the working capital needs of your business can be hard at times. The need for a loan is inevitable in certain situations. If you apply for a loan with a traditional bank or lender, you have to meet certain criteria and must also pledge an asset as a collateral. The time required for approving and processing the loan can be long, because the credit history of your business will be judged. Quite obviously, this is not an ideal solution for smaller businesses that need immediate cash to keep the operations running.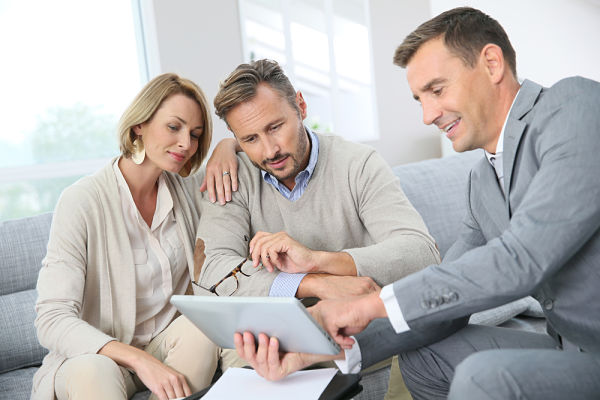 The benefits of accounts receivable financing
If you don't want to deal with all that, accounts receivable financing may be a viable funding source for you. Factoring companies are extremely flexible as far terms and conditions are concerned, and in this case, the creditworthiness of your customers will be judged. Even if you don't have a great reputation in the industry but have reliable customers, you will get the loan. Factoring companies may lend as much as 90% of the invoice amount, which is a huge advantage, especially if your bills are due for a long time.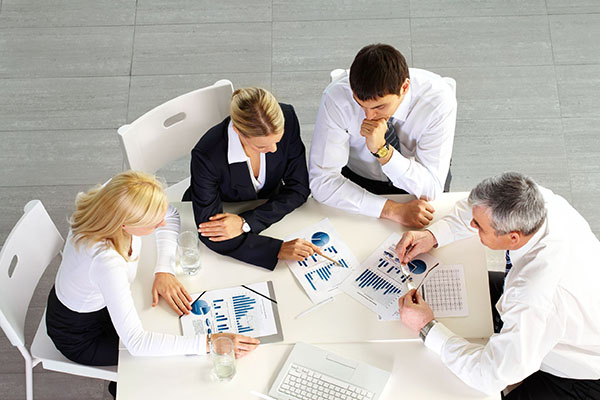 Other differences
When you take a bank loan, it adds more debt to the balance sheet, which is not a desirable choice for meeting working capital and cash requirements. With accounts receivable financing, you are not taking a loan but are selling something that's genuinely an asset for your business. Factoring companies don't work like banks. In a way, they are doing more, because they can collect debts on your behalf and will check the creditworthiness of your clients. The latter can be useful for doing business in the future.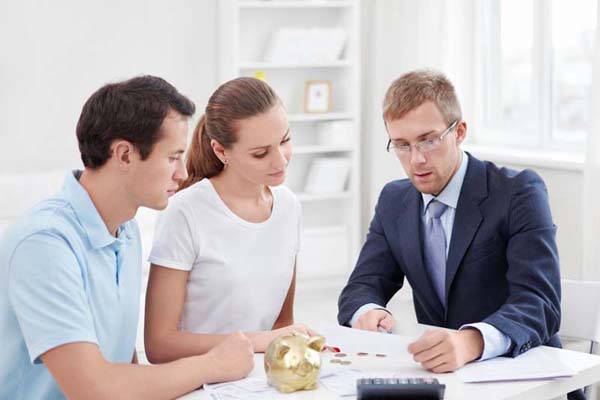 If you are looking for assistance with accounts receivable financing, check online to find a list of factoring companies. Consider the charges and terms of the services, and don't forget to see what other businesses have to say about a particular service.