All About Options Trading
0
Are you a stock or maybe a forex trader? Do you know that aside from these two types of sophisticating trading, there is still another way to earn big bucks of money in just a short time and most of all, in just a small amount? Yes, and that is through options trading. What is options trading? When you say options trading, this entails buying a contract of an underlying commodity like this commodity can be a property, stocks or index. Though this used to be unpopular before but that is not the case these days and in fact, there are now more options traders.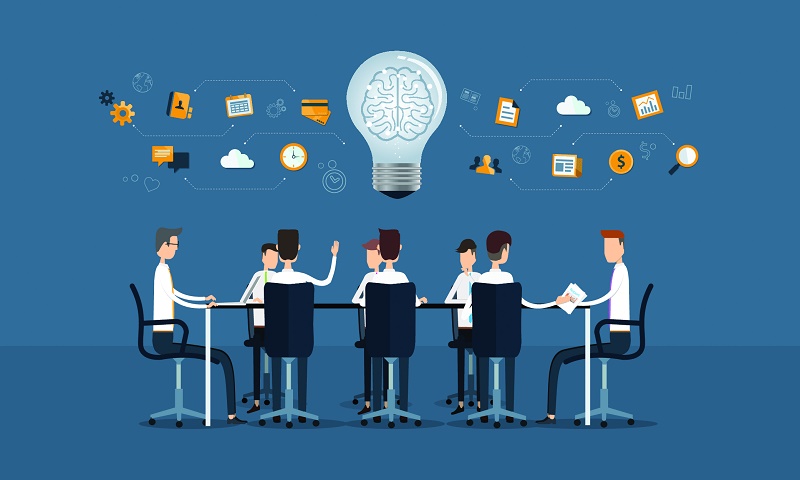 If you have been aiming to be one of the options trader though you have a hard time understanding the system, you can read an options trading blog. You can choose a topic where you will be educated about the different options trading strategies as these strategies are what experts also use in getting more gains in this system.
You can also get a rough idea about options trading from this article:
When you get into options trading, it would be like you will only use an amount as a reservation fee so that you have a right to the underlying commodity for a certain period of time. You also have the option to exercise the right or to just completely forget it especially if the odds is against it. The bottom line is, when you will buy an option, you have the right but you are not obliged to do something.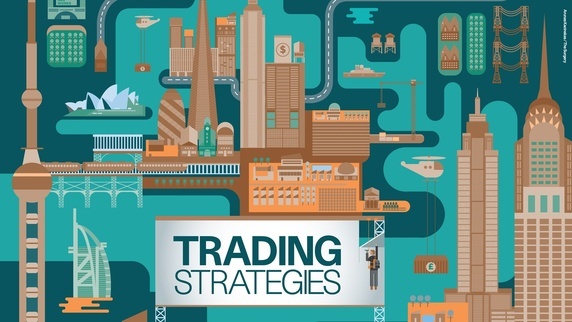 There are two types of options and they are the calls and puts options. Calls are more like having a long position of the underlying commodity. This option will give the holder of the contract the right to purchase an asset at specific period of time in a certain amount. On the other hand, the put option is more like you are having the short position of the underlying commodity. This option gives you the right to sell in a specific period of time in a certain price as well.

In options market, there are four participants and they are the buyers and sellers of calls and then the buyer and the sellers of puts. Those who buy options are tagged as holders while those who sell them are tagged as writers. When you are a holder, you are not obligated to do something. But if you happen to be a writer, you should either buy or sell.
It is important that you are well-versed with the lingo in this system thus you should read some online information about options trading if you want to take part of this world.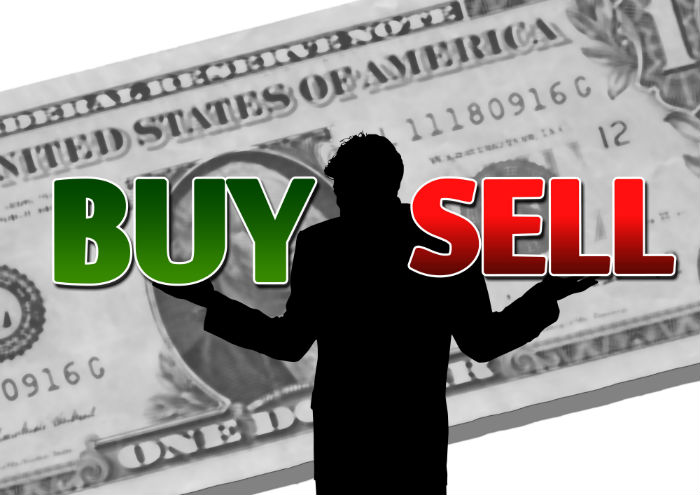 This might indeed generate big bonuses but then again, this can also generate losses. In fact for newbies, expect that there will be more losses that gains. However, if you will be with a good ally, there is still a chance of you being in the winning side despite being a newbie.
Author Bio – Kim Klaiman is an expert in options trading. And for him, it is best to at least equip yourself with knowledge about this system if you want to be an options trader.