Boost your cash flow with invoice financing
0
Invoice financing services can be the solution if you're running a business and need to access money owed to you from invoices quickly. More and more companies are using these services to unlock the value in their invoices. There are two forms of invoice financing. These are invoice discounting and factoring. With factoring, you'll sell your invoice to a company who will chase the money up themselves. With discounting, you continue to chase the money up yourself after borrowing most of what you are owed from an invoice financing company, and settling up once you've been paid.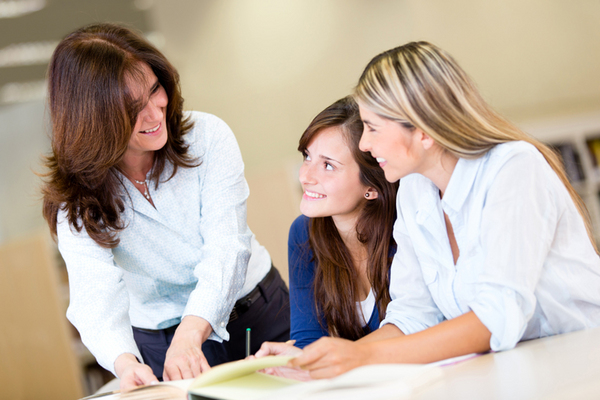 Discounting and financing
Invoice discounting may well be for you if a client owes you money but you don't want to jeopardise your business relationship by letting them know you've been working with an invoice finance company. You will normally get around 85-90% of the invoice's value whether you opt for invoice financing or discounting, though you can expect to pay a little more for discounting because you'll essentially be using an outsourced collections department. If your invoice isn't overdue, but you do need the money quickly, discounting could be the right option. However, if you've found it tough to get your invoice paid, or if the company bought your services on a one-off basis, factoring may be the right solution.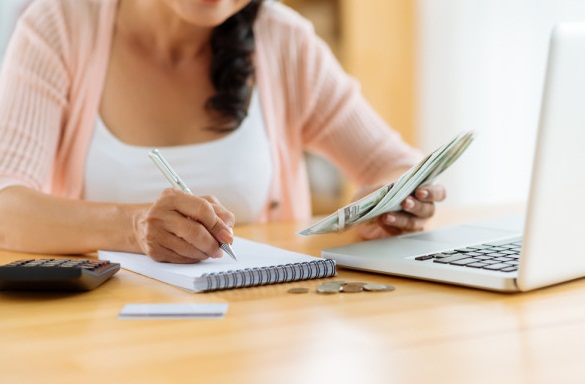 Raise the cash you need quickly
There are many quality invoice financing services that can help you raise funds against an unpaid invoice. It's best to speak to three or four different companies so you can reach an informed decision on which company to work with. If waiting any longer for an invoice to be paid simply isn't an option, it may be time to consider getting help from an invoice finance company. Companies from a variety of industries are heading down this route.