Check These Facts About Hard Money Loans Before Applying
0
A hard money loan can be more useful than you think. In simple words, a hard money loan is an advance that's secured by real property and often has a higher interest rate than conventional loans. The duration or term can be a few months or years, depending on the terms and conditions. These loans are extremely useful for anyone, who has real assets but limited credit worthiness on paper to banks. Unlike normal loans, these are mostly funded by private investors. If you need a hard money loan, we have some tips for you.

Look for the right lenders
Private investors dealing in such loans are often known as hard lenders. People mostly look for these services after their applications have been turned down by banks on varied grounds. Evaluating lenders can be a bit complicated, given that you would want a fair application assessment along with guaranteed approval. There are five things that must be checked in advance.
Is that a direct lender? Not all services that sell 'hard money loans' are direct lenders. Some of them just have a network of investors or funders, who offer money to their clients. Look for companies that are small in size and will use the right criteria to consider your application.
When it comes to real estate investment market, investors do have their concerns, and fairly so. After all, the real estate landscape is extremely volatile at the moment, and it can be hard to recover money in a short time. Check with the lender to find their terms and conditions.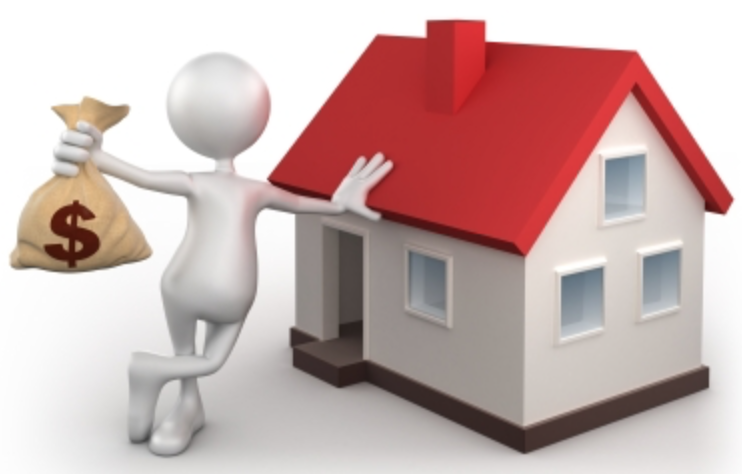 Usually, most lenders have a website, where you can find their basic requirements. While this can depend from one portal to another, you need to find a service that takes only a few but right elements in considerations. Genuine investors would be interested to know if you have good credit score, decent cash and a good deal that can make sense.
Are there are junk fees involved? Is there a penalty for prepayment? These are two very pertinent questions. It is often possible that you may have extra funds ahead of the term date. A good investor or hard lender should allow you to repay the loan before due date.
Finally, what are the other options with the lender? Do they offer advance for joint ventures? Is there a choice for deferred payment? Make sure that you get answers in detail.
Other aspects that matter
As mentioned earlier, hard money loans have higher rate of interest, which can have an impact on your finances. Take your time to understand if the rate is suitable for your needs and whether you can pay principal in the given time. Evaluating your real estate deal before applying for a loan is also a good idea. Take double opinion if you should consider the investment in the first place.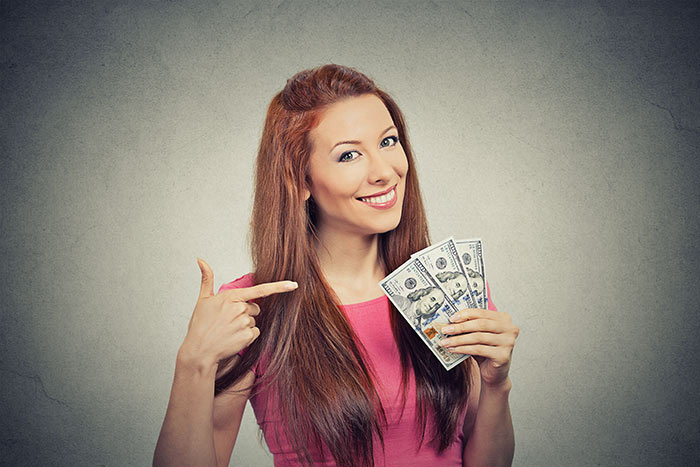 Overall, it is surely easier to get a hard money loan, as compared to bank loans, but a little caution can help in getting the right deal.