Common Reasons why a Payday Loan Application is Denied
0
Borrowers should use payday loans as a last resort. This kind of loans is suited for those who need a small amount of money and can pay them within a short period of time. A lot of people who apply for a payday loan don`t have good credit. Fees related to such fast-cash loans are quite high which can translate into a yearly interest rate of 200% or higher. For most people who have fulltime employment, payday loans are easy to obtain. But, not all people who apply for this type of loans are approved. Here are some reasons of payday loan denials.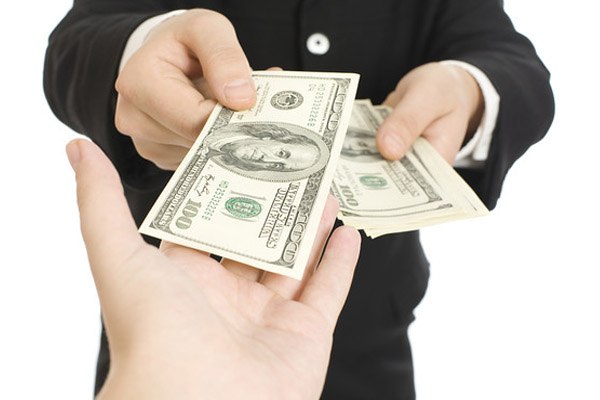 Borrowers Fail to Meet Income Requirements
Payday loans require borrowers to have a income to qualify. A healthy savings account alone does not guarantee an approval because lenders require an income. People with grosses less than $800 per month cannot be approved by even the most flexible providers of payday loans. Any person who works at the federal minimum wage can easily meet such requirement.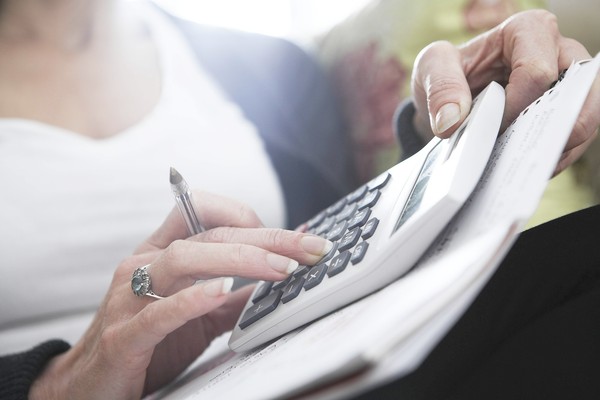 Self-Employment
People who are self-employed will have difficulty getting a payday loan application approved. A lot of lenders don`t accept self-employed income as a loan security. Such lenders who accept will require borrowers to give a specific number of bank statements for verifying the income.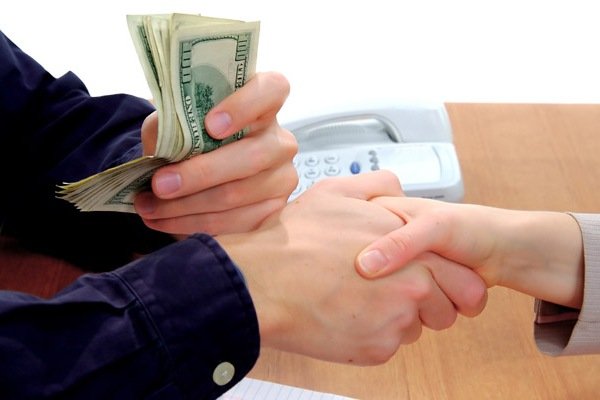 No Bank Account
Getting a payday loan requires applicants to have a bank account. Typically, these loans are paid back on the borrower`s following payday or next payday. The repayment amount is deducted from his bank account on the date agreed upon. In case a borrower has no bank account, there is no way for the lender to accept the borrower`s payment.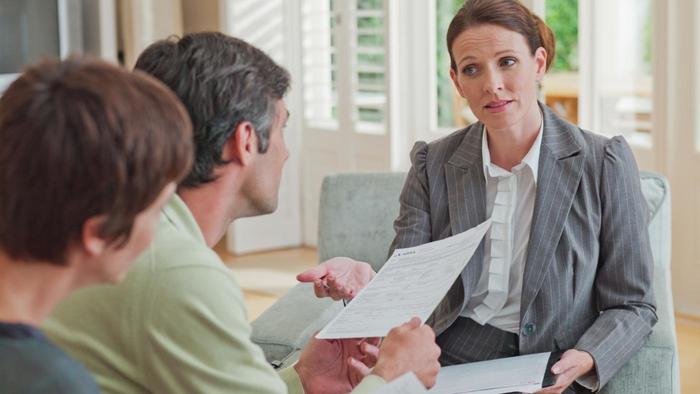 Outstanding Loan with Another Payday Loan Provider
A borrower who has several outstanding payday loans is considered a risk of returned checks or default. The majority of lenders make use of a data verification service in order to determine applicants that have multiple cash advances and confirm the provided banking information. In case a borrower has had returned checks before, especially to payday loan provider, such information will be known and will prevent the borrower from obtaining a payday loan.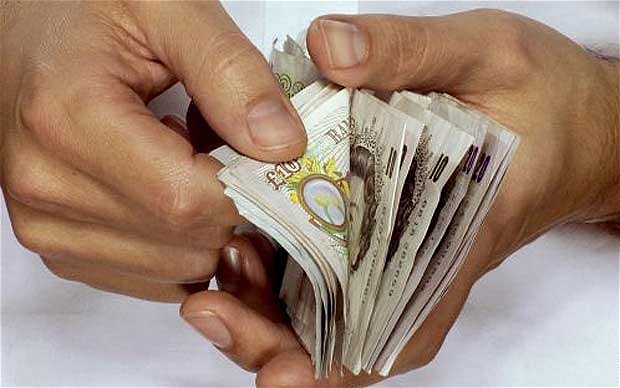 Bankruptcy
A borrower who declared bankruptcy in the last year or two will have difficulty obtaining a payday loan. Although a credit report is not provided to a lender, a recent bankruptcy will be revealed. Until a person has put some time between him and his bankruptcy, he will be deemed financially unstable and won`t have eligibility to obtain a payday loan from a lot of providers.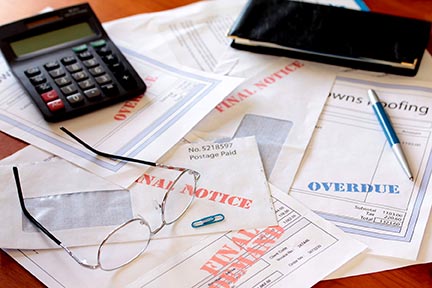 Unstable Employment
In order to be qualified to apply for a payday loan, it is important to be employed by the present employer for a specific period of time, often at least three months. Such requirement is not really true to all; however, many lenders won`t approve applications for new employees. It is important for a borrower to show a stable employment status and new employees are usually subject to probationary period in which they can easily get terminated.
If you are qualified to apply for a payday loan, it is still important to find a reputable lender. Always consider help from services offered by companies such as Western sky loans so that you don`t have to obtain quotes from different lenders yourself.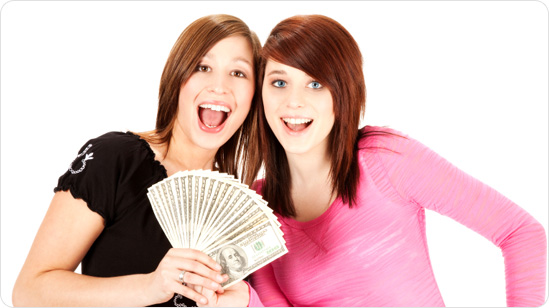 Author Bio: Westernskyloans exists to help you obtain quotes from different payday loan lenders quickly and conveniently. The company prioritizes customer care and satisfaction more than anything else in the business.