Getting a Jumbo Loan? Consider These Things First
0
A jumbo mortgage provides a loan amount that is greater than the standard loan offered by government-backed loans such as Fannie Me and Freddie Mac. Banks and lenders are offering these loans to qualified homebuyers to make a big purchase. Although the process of getting this loan is the same as with other types of loans, you need to keep in mind some things when you seek a bank approval. These include the following:
A Higher Credit Score
Traditional loans consider a credit score of 680 as good and enough to qualify you for these loans. However, jumbo loans require you to consider even a higher credit score. You may be able to get the best interest rates if you have a credit score of at least 760.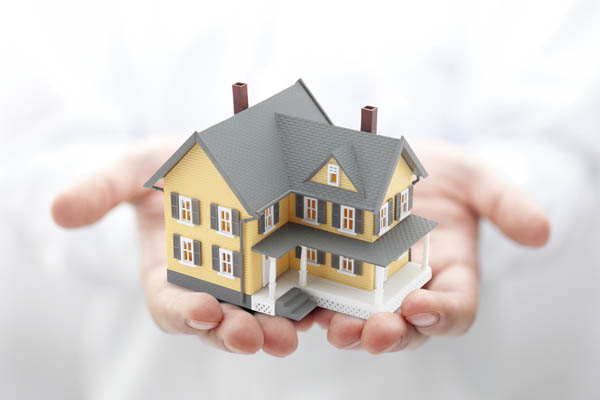 Have More Down Payment
With the majority of traditional loans on properties occupied by owners, 20 percent equity can get you the best standard interest rates. However, you may need to put down at least 30% with jumbo loans to have better rates. That means, having more cash sitting in your savings account.
Prepare all Necessary Papers
As with other loans processes, you will have to submit documentation plus more demands. This is because lenders wish to do an additional level of security with big loans and borrowers who can afford to get expensive homes usually have a complex financial picture. If you own a business, you will need to provide tax formation documents and corporate documents. Other financial documents such as asset sheets and trust information will also be required.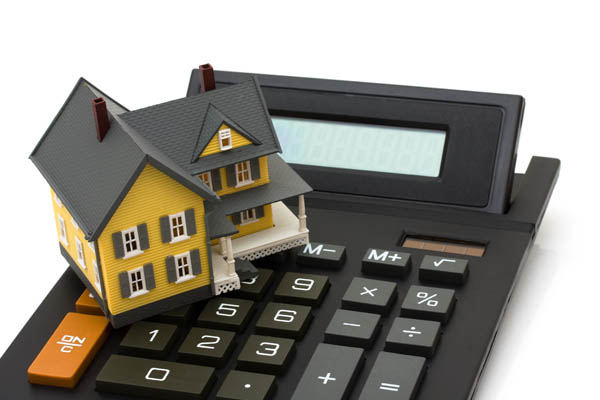 Consider your Exit Strategy
When taking out a jumbo loan, make sure you have long-term plans and an exit strategy. Will you be living in the house for a long time? Will you be refinancing in a few years or sell the house so that you can capitalize on any appreciation? Luxury houses are often hit harder by market fluctuations. Thus, regardless of your mortgage strategy and your chosen loan, keep in mind that lending options may be less down cycles with bigger drops in equity.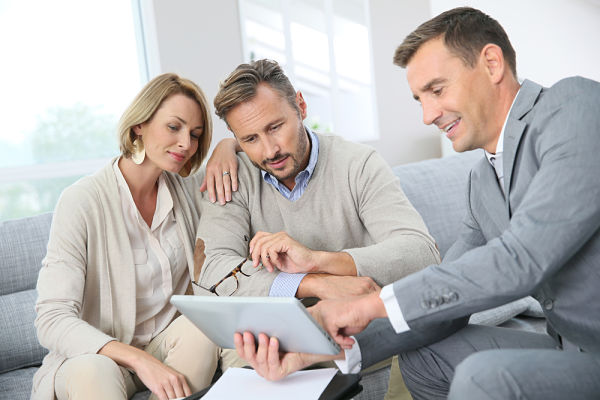 Work with a Mortgage Broker
Rather than visiting a bank by yourself, hiring a mortgage broker can be a better option when looking for jumbo loans. The broker can shop around with several lenders, banks and other financial institutions. Their job is focused on helping you get the best interest rates, deal and terms available to you.