How Business Rates Rises Affect SMEs in London
0
One of the most important financial issues facing small and medium sized businesses in London this year is the rise in business rates. Thousands of SMEs are concerned about the effect business rates rises will have on their companies. The average small business employing less than 10 people will see their business rates outgoings become an often unaffordable proportion of their running costs. Find out more about business rates in London here: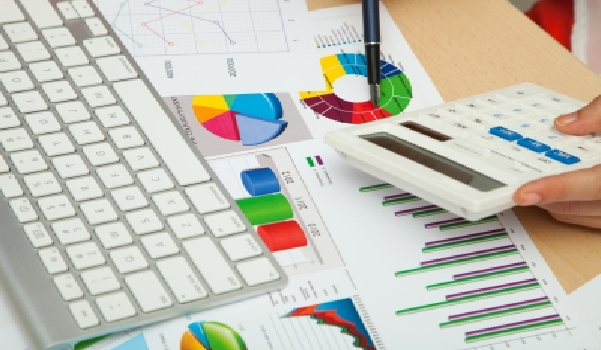 What are Business Rates?
Business rates are a form of taxation on non-residential or commercial buildings. Business rates bring in billions of pounds to the Treasury every year. The business rates are worked out according to the rental value of the building as well as the inflation rate. The revaluation of the business rates is so that the rates remain in line with the wider economy. Businesses must pay their business taxes every year or face stiff penalties. Many businesses can benefit from advice on how to lower tax bills and run a more efficient organisation.
Why Are Business Rates Changing?
According to accountants in central london, the change in business rates is due to a different set of valuations of property across the UK. These valuations take place every five years, but the bigger increase seen this year is due to the previous revaluation being delayed. This makes the rise more pronounced since it is, in fact, two years "late". The revaluation of property will probably affect businesses in the north in a positive way, but it is not likely to be good news for London businesses.
How Will Rates Rises Affect London Business?
Small businesses will have much to worry about as the change in rates means they will be paying more money to run their businesses. But business rates rises will also affect larger companies in the capital. If smaller companies go out of business, the larger companies that rely on them for labour, goods or services will also run into trouble. It may be that the cost of goods and services will rise. There is a danger, according to experts, that the capital will lose its network of small and micro businesses which are vital for a thriving economy.
However, on the other side of the coin, some experts claim that there will be no real change to the London economy because the majority of businesses will not see any rise in the amount they pay in business rates. Some experts claim that business rates will fall for many companies as relief packages are brought in that will affect an increasing number of companies.
Image: Image courtesy of alexisdc/ FreeDigitalPhotos.net
http://www.freedigitalphotos.net/images/woman-working-with-financial-information-photo-p521499