How to Get a Home Loan in Hyderabad
0
Hyderabad city has a lot of historical value. The real estate market underwent inactive due to the Telangana issue. However, in present time, the Government is doing its level best to improve the city. There has been development in both residential as well as commercial sector. With the Government presently making efforts in bringing the real estate market of Hyderabad at par with other cities, the real estate prices are relatively low and hence, it is a good time to invest in Hyderabad. Hyderabad real estate has been an undervalued market in recent years due to political tiffs and has led to buyers and investors moving away from the city. However, the Government has increased the connectivity of the city by introducing the Nehru Outer Ring Road and Hyderabad Metro.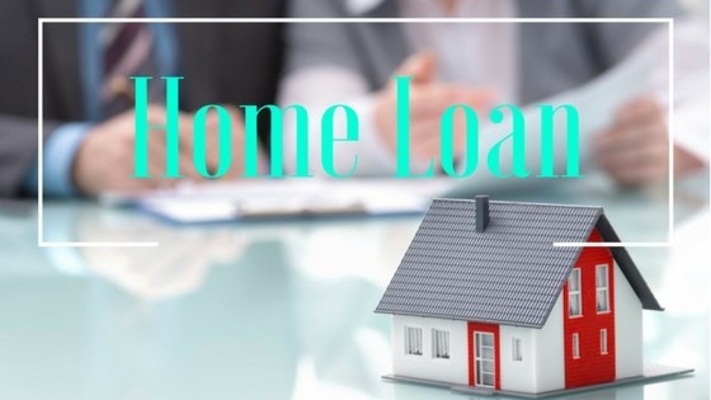 Current residents and new migrants will benefit from the developing SEZ for which the central Government has invested INR 1 lakh crore and is situated in Gawchiboli. This investment is projected to create a million employment opportunities. Also, surrounding areas of Hyderabad have an abundance of land which can be developed at affordable prices and the real estate builders and developers have shown interest in the same. Even though the real estate market has shown a stagnancy, builders have been announcing new projects whose prices shall increase in the future.
You can apply for a Home Loan to banks and Non-Banking Financial Companies (NBFCs). These loans are for a tenor of 15 to 20 years. The tenor can be extended to 30 years if you request your lender. A Home Loan is given to you on the basis of your income, past repayment of loans and your savings. Your lender will evaluate these and then sanction the loan. However, there are certain aspects that you should know before applying for a Home Loan in Hyderabad.
Percentage of your monthly income deducted to pay off your EMI (Equated Monthly Instalment) is the front-end ratio. Also, factors such as taxes, interest, insurance and principal amount will be considered in this ratio.
Your lender does not have the entitlement for 100% loan amount. Hence, you will have to pay at least 15 to 20% of total value of the property. Usually, lenders give 80% loan amount as they expect you to pay the rest in the form of down payment. Therefore, if you are taking a loan of INR 35 lakhs, you should have at least INR 7 lakhs in your account. This amount that you pay is the down payment.
Here, Back-End Ratio is used to pay off credit card bills and outstanding loans and forms percentage of your annual income. It is also called the debt to income ratio.
Maintaining your house is of utmost importance once you have acquired possession of it. Hence, once you have your own house, plan your expenses and savings accordingly. Both expenses and savings should be planned in such a way that you are able to pay off your EMIs as well as maintain your house and cater to your family needs by buying household appliances.
A Home Loan has certain eligibility criteria, so you need to fulfil all the criteria and submit all the required documents for Home Loan to the lender for approval. Some of eligibility criteria are listed below:
Applicant must be an Indian resident
Applicant's age must be between 25 to 58 years
Applicant must have a salary with a minimum of 3 years of work experience
Applicant can apply for a minimum loan of INR 30 lakhs to a maximum loan of INR 10 Crores
For a Home Loan application, you need to fill an online form on your lender's website or go to their office and fill the form manually.
Hence, if you are looking to buy an apartment in Hyderabad but are unable to do so due to financial constraints, you must consider taking a Home Loan.
An provide home loan refinance services to customers at affordable rates. You can get more information on refinancing options here.