Mortgage Brokers Are Here to Help
0
When a business or individual in Brisbane is considering a commercial or residential loan, most will require some type of assistance during the loan process. Filling out loan papers, keeping track of interest rates and trying to find the perfect bank or lender to complete the process can be complex and time-consuming. What is the best way to handle all of these hassles and make sure the loan process runs smoothly from beginning to end? The answer is simple.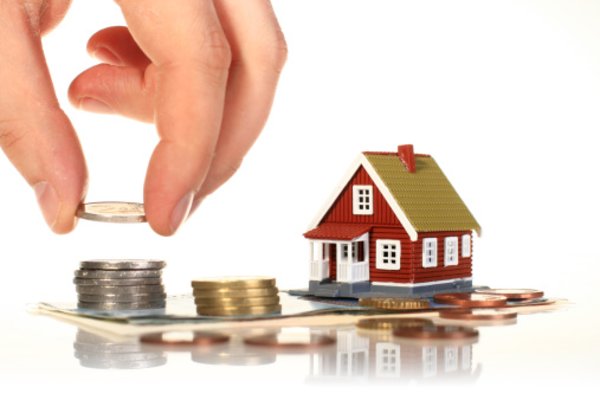 Hiring a broker takes the worry and headache out of the loan process. Mortgage brokers in Brisbane are experienced in working with a variety of banks and lenders and can help any individual or business find the perfect financial institution for any type of loan. They take much of the legwork out of the loan process and make it much easier for the businessperson or individual to relax and concentrate on other things.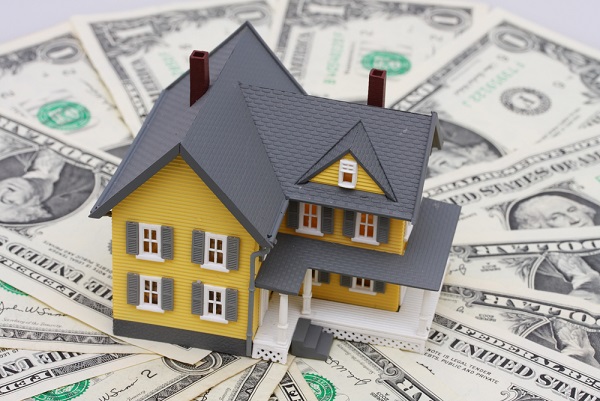 What Does a Broker Do?
Brokers perform a variety of tasks that will save consumers both time and money. A customer will usually receive his or her own broker, who will work with the customer from the beginning of the loan process until the end. In fact, the broker is usually there until the loan closes, allowing for a smooth, worry-free process.
Brokers have relationships with hundreds of banks and lenders, who in turn have years of experience in providing various types of loans. Whether the customer is looking for a residential or commercial loan, a broker can help. An individual could potentially spend days or even weeks calling banks, comparing interest rates and studying the specific terms of various loans, but this doesn't have to be the case. With a broker, all of that work is taken off the customer's back, and the loan broker does the work instead.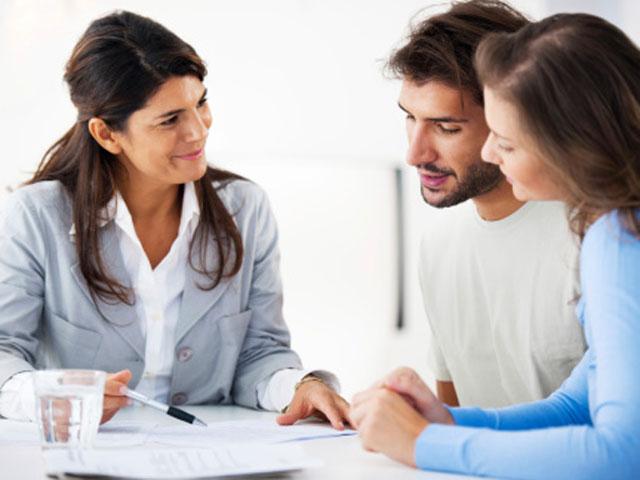 Best of all, broker services are often free to the consumer, since his or her fees are usually paid for by the bank or lending institution. This is especially important to the customer who is already concerned about the loan amount itself, particularly if it is a large amount.
Other Advantages of Using a Broker
There are many other advantages of using a broker. A customer does not need to worry about the interest rate of the loan being too high, or the fact that he or she may not be getting the best deal. Brokers work with dozens or even hundreds of lenders, allowing for the best possible interest rate in any given market. The customer can rest assured that he or she is getting the best deal out there.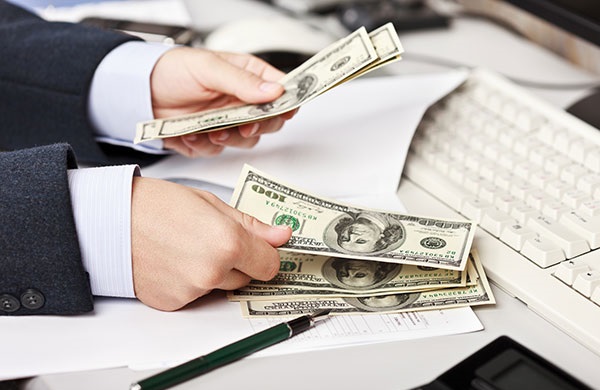 It is also quicker using a broker, since the broker is knowledgeable and experienced in working with lenders. When consumers do not use a broker, the entire process could take weeks or even months longer, which could potentially affect the final interest rate.
In short, working with a broker simply makes sense.