Moving Away from Bad Credit in Your 20s
0
As you move into 'adulthood' proper in your mid to late 20s it can be difficult to do those things that help you to make that next step. Whether you want to apply for a mortgage, buy a car or claim that job of a lifetime, if you've not got a credit history, or you have built up a bad credit score, it can be difficult to move away from that and build a brighter future.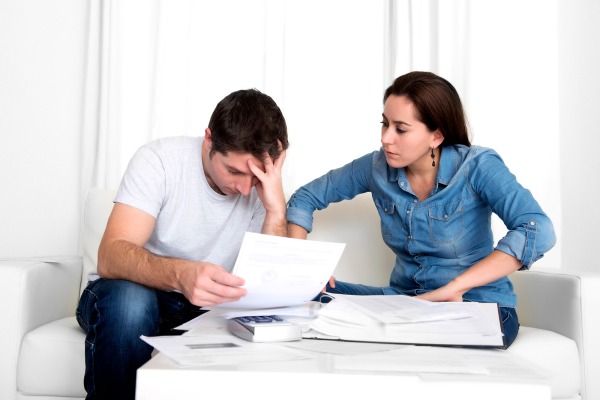 There are a few ways in which you can build a good credit score in your 20s, including taking out short-term loans that are available to individuals with bad credit, as a way of showing potential lenders that you have the ability to repay on time. In what other ways can you build away from bad credit to prepare you for these 'adult' decisions and applications that will shape your future?
The sooner you start to fix your credit problems, the better. The best place to start any project such as this is to plan carefully and work out the best route for you. Here are a few tips that can form a central part of that plan.
Investigate Your Credit Report – You can easily acquire a copy of your current credit file, and you are entitled to do so every 12 months through one of the three primary credit bureaus; Experian, Equifax and TransUnion. Methodically work through your credit file to see if there are any mistakes that you can request to be removed.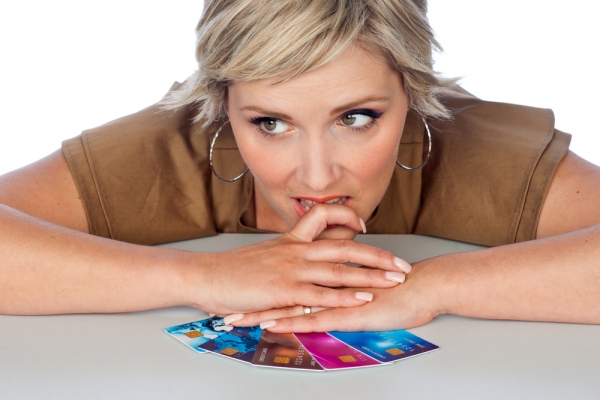 Stick to a Strict Budget – Work out your incomings for each month and specifics on your outgoings, from rent to bills and other expenses. Always put aside a minimum set figure each month to go into your savings and if there are things that don't add up and you can't make your repayments, rent, or savings deposit, cut out luxuries so that you can.
Catch Up On Your Bills – Being late with a repayment has a damaging affect on your credit score. The farther behind and later you become with repayments, the harder it is to get out of the cycle. Once you have made a budget, include repayments on current credit obligations and get up to date as soon as you possibly can.
It is difficult to take those next steps as an adult if you have bad or non-existent credit. Putting together some simple steps as those we've suggested above is a great place to start your journey towards removing the debt (including your student loan!) from your life and having a good credit score as you move away from your 20s and into 'proper' adult life, with mortgages, cars and loans and the next phase in your working life.