Rescue One Financial Asks : Does the thought of saving money make you laugh (while crying a little inside)?
0
You aren't alone.
About 28 percent of people have no money in their savings account, while another 21 percent don't even have a savings account, according to a survey from GOBankingRates.
That means nearly half of all Americans are putting nothing away for a rainy day. Nothing to help meet emergency expenses that pop up, such as car repairs or medical bills.
Saving is hugely important, for long term goals such as retirement and college, and in the short term, for that surprise root canal or home furnace breakdown.
A recent survey by the personal finance site bankrate.com found that 63 percent of Americans say they can't pay for unplanned expenses of about $1,000 with savings.Rescue One Financial a highly rated and reviewed company out of Irvine, California is able to help those with debt and financial issues.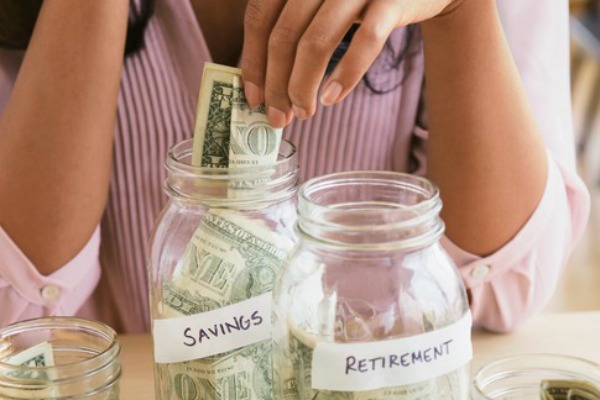 For one thing, many people had to burn through their savings during the Great Recession. Of those who had savings before 2008, 57 percent said they'd spent some or all of it during the crisis, according to a Federal Reserve study.
The personal savings rate dropped from 8.8 percent in November 2012 to 5.5 percent in November 2015, according to the Bureau of Economic Analysis.
At Rescue One Financial, we specialize in connecting you with lenders who can offer you low monthly rates on unsecured personal loans to get you through unexpected situations.
So what's going on? Lots of things, it turns out. There are systemic reasons, yet there are also changes consumers can make themselves.
Here are three reasons Americans are finding it harder and harder to save money:
They don't budget enough – Too many people don't sit down at the start of each month and write out a budget that lists their income and expenses. If you don't establish a specific amount of money each money for savings, along with the rest of your expenditures in your budget, you'll likely reach the end of the month and have no money left after paying your bills and expenses. Some people call this "paying yourself first."
They fear saving while in debt – People often think it's stupid to save money while they carry significant amounts of debt. After all, their savings account might earn a paltry 1 percent interest rate while they're paying double-digit rates on their credit cards. Many experts say this concern is valid but it's best to reach some combination of the two. Pay down your debt while still saving a smaller amount for emergency expenses, trying to keep at least $1,000 on hand at any given time. Do this until your debt is paid off, then start saving more for your long term goals.
Their pay hasn't kept pace with costs of living – Wage growth has lagged woefully behind as the economy has recovered from the recession. While wages in October were up 2.5 percent compared to a year prior, the biggest annual increase since 2009, annual increases hovered just over the 2-percent mark each month over the past year. Most economists think wages should grow by at least 3.5 percent for a healthy economy that allows consumers' pay to grow as fast as their expenses.