Smart and Detailed Assessment of Worldcore Financial Services
0

There are plenty of web-based financial services around in the present time, which is quite a good sign for businesses and individual users alike. At the same time, there is a lot of confusion as which platform one should choose for. Practically, it is impossible to enlist all things that can be expected from a genuine online financial platform, but what is easy is to understand what is offered by each of these services, for making the right choice. In this post, let's take a review of Worldcore, which is one of the few services on the block.
Top essentials about Worldcore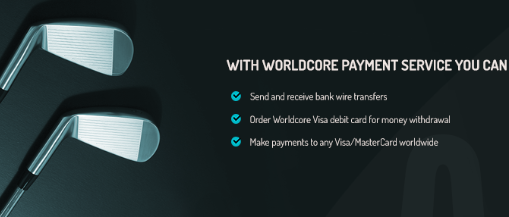 Worldcore or worldcore.eu was established in 2014 and is owned by EUPSProvider s.r.o. The parent company is licensed payment service provider in Czech Republic and is regulated by Czech National Bank. The headquarters of the service is located in Prague. Worldcore is basically a platform that offers plenty of financial services under one interface. These include sending and receiving bank transfers, issuing Worldcore Visa debit card to employees for businesses or owning one for personal use, and making bulk payments. Other services include sending payments to all Visa/MasterCard worldwide, and transferring money to other users of the services sans any fee.
How good is Worldcore?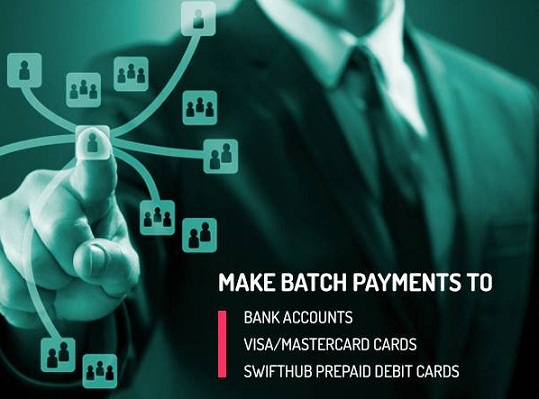 Honestly, Worldcore makes certain things easy for its customers, and in all likeliness, most online businesses and startups will connect more to the service. With an account, you can get payments for job or goods sold and also buy and pay for services with the account balance. All transactions with supported e-currencies are accepted, and the funds can be withdrawn in USD or Euro to any bank account at a low cost. Funds can also be sent to any Visa/Mastercard. Worldcore also allows option of getting many debit cards, which be used to get cash from the account.
With all that in place, Worldcore has also taken the right steps for security. While you can make numerous transactions and there are free transfers between account holders, all things are done in compliance with international standards and regulations. The platform is itself very secure, and for getting an account, one must comply with Know Your Client (KYC) and Anti-Money Laundering (AML) requirements, which is a commendable step.
The flip side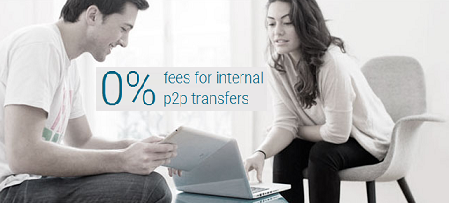 Many people may argue that this is a new service, which means that one cannot straightaway heap praises on the platform. However, this also gives Worldcore a benefit of doubt, as it remains to be seen as how good it performs.
Finally, Worldcore does deliver a lot for its clients, and more businesses and individual users will find it valuable, thanks to the flexible choice of financial transactions. It would be worthwhile to take the benefits that are currently on offer as the online financial platform is changing faster than ever.
Author Bio:-Steven Atkins is a professional financial consultant, who works with companies and individual clients in their regular needs. He is also a great writer and likes to write on anything and everything related to finance.