The benefits of using multiple credit cards
0
Why more than one card could be no bad thing.
According to Experian, we tend to average around 2.3 credit cards per person. So, using multiple credit cards at the same time is something that most of us are very familiar with even when we also have guarantor loans or other types of secured loans. In fact, depending on the way that you use the credit cards you have, there could be all sorts of benefits to having more plastic in your purse and it can be a good way to avoid the higher interest costs of borrowing such as loans with no credit check.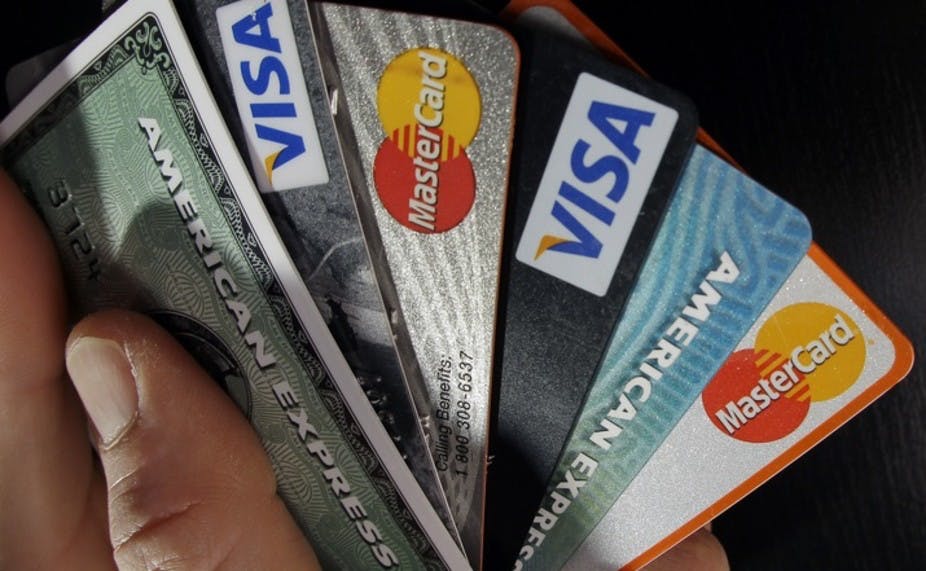 Credit cards and credit score
A well managed credit card that is paid on time, used every couple of months and not stuck at the same balance could support your credit score. It provides lenders with evidence that you already know how to manage credit and that you're actively doing it well.
Paying less interest
With multiple credit cards you might be able to juggle balances and purchases so that you pay less for credit. So, for example you may have one credit card that offers 0% on balances and which you're using to clear a debt from an older card. At the same time you may have another card with 0% on purchases that you use at the store or online so that you don't pay interest when you buy. As long as you can maintain all these cards properly to take advantage of the 0% interest then there is a financial benefit in doing so.
Reducing the potential for fraud
With multiple cards you can allocate one card purely for online shopping. Online fraud is on the rise at a rate of about 16% per year and many of us have already experienced it. If you have just one card that you use online then that threat is removed from your other credit cards. If that card is compromised you'll still have others that remain untouched and you can limit the losses and consequences that you experience if you do come across a fraudster.
Financial back up
If you've got more than one card then you've always got a back up if something happens to the other cards – or your bank account is compromised. Your wallet might be stolen, for example, or you might lose a bag that contains bank cards and other credit cards. With multiple cards – as long as they are not all kept in the same place – you'll have a financial back up if loss or theft does occur.
Rewards
Credit card rewards are a big motivator for those who have multiple cards. You might have one card that generates air miles, another cash back and a third that helps you to earn vouchers for high street stores. As long as you're clearing or reducing the balances on the cards on a regular basis then you're getting something for nothing by using multiple credit cards to collect rewards.
Travel convenience
For frequent travelers it's often useful to have more than one card to use when abroad. Some cards aren't widely accepted and some may have fees attached to foreign use. If you have more than one then you know you'll always have a card that you can pay with and one that won't incur lots of fees when you're overseas.