The Best Long-Term Investments for Newbies
0
Contrary to what you may think, investing in the stock market is a great way to invest your money in the long-term, even if you are a first time investor. Merely placing your money into a savings account in the bank or obtaining a certificate of deposit will not yield much return at all. So, when thinking about your first investment, consider the stock market as your prime choice!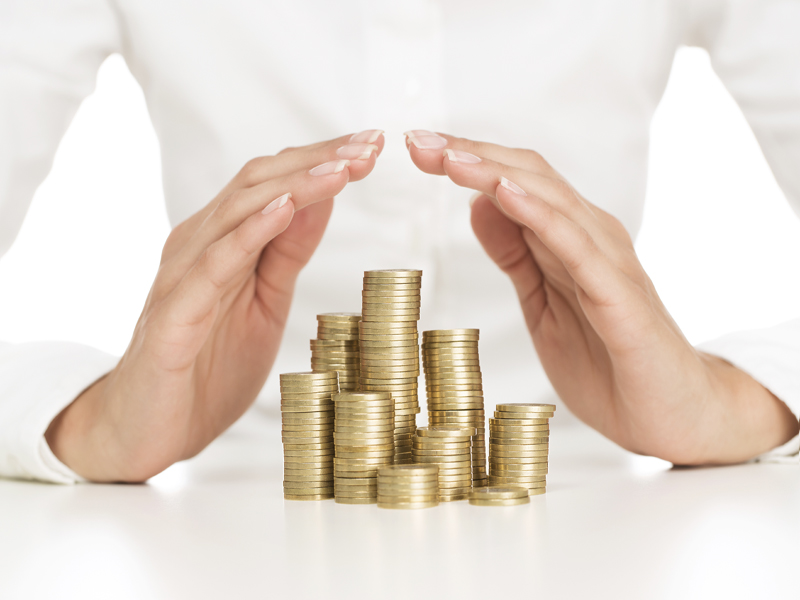 The key, however, when investing in the stock market is to invest in several stocks with many companies whose FTSE 100 share price will obviously vary.
Take your time when selecting your stock options and do not just choose the most attractive-looking one at the time. Careful analysis is key and although this can be rather tedious and time-consuming, it will be worth it in the end when you realize your financial gain in the long run.
For long-term stock market investments, always bear in mind that you need a safe and stable option: one that will perform well over a long period. As a general rule, look out for companies that have historically grown their revenues steadily over a long period and are forecast to increase their financial growth even further in the coming years. Evidence of their performance should also be reflected by a strong position in the stock market.
Red flags to look out for when buying shares is overpriced stock and a low or even absent placing on the market. A sign of a well-performing company is one that regularly pays out dividends to shareholders from earnings.
Finally, be aware that the stock market is constantly fluctuating. This is the case even with the most secure stocks. However, if you are a long-term investor you will most certainly gain more than you lose.