Unlocking the Power of a Mortgage Calculator
0
A mortgage calculator is a powerful tool that can help you in plenty of ways other than just calculating a mortgage payment. A mortgage calculator can help you determine if you will save money by making extra payments, or it can help you calculate how you will save in interest payments by paying upfront fees such as discount points. You can also determine the exact time in which you can stop paying mortgage insurance by using a calculator. These functions are just a few of the powerful tools that will help you save money over the life of your mortgage.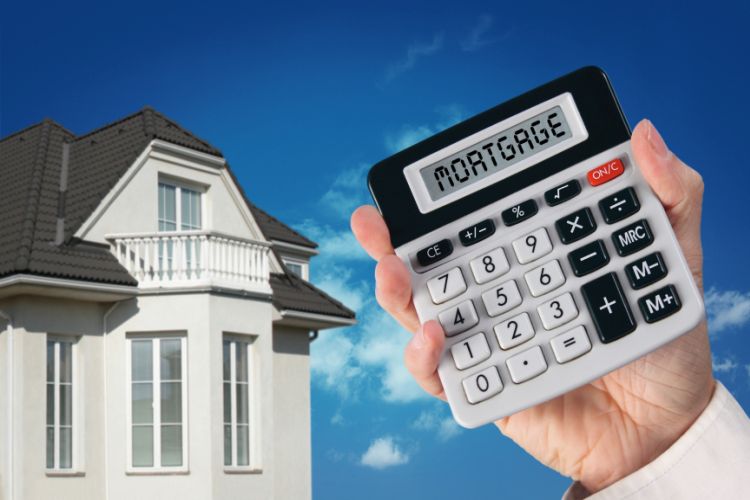 Is an Adjustable-Rate Mortgage Worth the Extra Risk?
An adjustable-rate mortgage, known as an ARM, is a tempting option for first-time homebuyers because of the lower initial interest rate. However, that low initial rate may not offer as many benefits as you think, especially if interest rates are higher when your initial fixed-interest rate period expires. By using a mortgage calculator, you can calculate your monthly payment on a conventional 30-year fixed-rate mortgage side-by-side with your monthly payment on an adjustable-rate mortgage.
This is a powerful tool because the calculator asks how many months before the first interest rate adjustment on an ARM. The calculator also asks for the rate cap, which is the maximum interest rate you will pay on an ARM. By comparing the two payments side-by-side, you will see exactly which type of mortgage saves you the most money over the life of the loan.
When to Buy or When to Rent
Many mortgage calculators offer tools that help you determine the cost benefits of buying a home or renting a home. You can calculate your monthly rental payments based on any rent increases you have incurred against a new mortgage that includes the loan amount, interest rate and the length of the mortgage. The calculator also does a comparison based on the annual tax rate you expect to pay as a homeowner, and the amount you will pay in annual homeowners insurance. The calculator will then give you a cost-benefit comparison on buying versus renting based purely on the numbers.
If you are in the market for a new home, or you are looking to refinance an existing mortgage, you should make learning how to use a mortgage calculator a top priority. It is next to impossible to decipher all the math that goes into mortgage calculations on your own. By using a calculator, you can input all the relevant loan information in a few easy steps and within seconds receive all the cost and benefit numbers you need.